Margaret Cho, Busking & Obama Net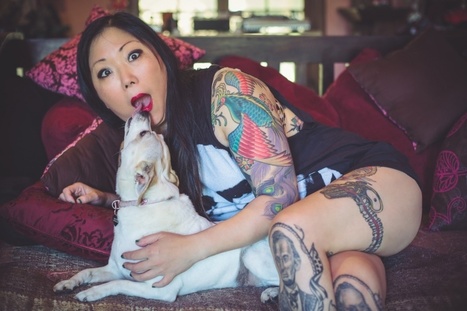 Serious fun with Margaret   —
One man band is fun and great – Obama net is just serious   –

A lot of heart and soul on the busking side from Margaret Cho today.  An outstanding one man band from another street gets some props too. Meanwhile, street culture coverage of busking on our net, may become a matter of government discretion soon. But don't worry. Obama says everything is gonna be alright.